A HIP, Boutique Hotel in Palermo Soho, Buenos Aires…
Situated in Buenos Aires' trendiest neighborhood, Palermo Soho, Craft Hotel has won acclaim from critics and guests alike for its visionary design and commitment to staff excellence. Whatever the reason for your trip — be it business, leisure or sightseeing — you'll find a tailored dedication to your needs at this renowned Palermo boutique. With its convenient location and easy access to shopping facilities, restaurants and tourist sights, Craft exists at the cultural epicenter of vibrant Buenos Aires.
Did you know? Up-to-date discounts are posted regularly and exclusively to
TripAdvisor
. Save up to 80% and secure a guaranteed low price
today
.
Offering a full range of room types, from the natural light-filled Park suites to the all-inclusive entertainment of the Hip suites, this Palermo hotel is breaking new ground for aesthetic and service. With a luxurious space to retire to after long days exploring, guests are perfectly equipped to make the most of Palermo and the wider beauty of Buenos Aires! Palermo Soho in particular is an artistic, creative and cultural haven known throughout Latin America for the talent it attracts. A stay at Craft is more than just a visit, its a source of inspiration.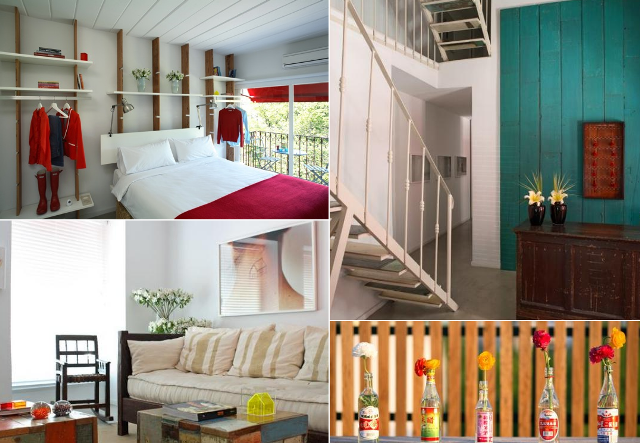 ---